Emcee Hype (ft. Besatree) – Your Time
Check the brand new collab track released yesterday with Emcee Hype and Party Picasso.
Emcee Hype is the homie from PA, he hit me up to work on a track together and I was more than happy to do so. Here's the result.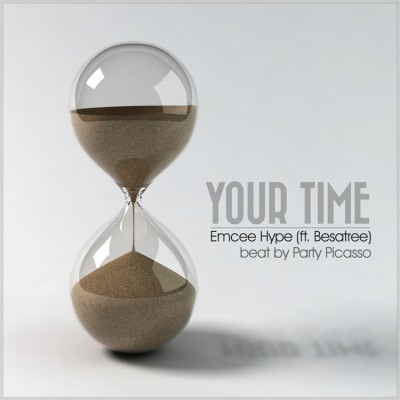 Free downloads until they run out… then will be $1 to download. Grab it now:
http://emceehype.bandcamp.com/track/your-time-ft-besatree-produced-by-party-picasso